About National
Delivery Solutions
National Delivery Solutions' team of professionals is competitively engaged in helping your business work smarter. With over 100 combined years of hands-on experience in automotive aftermarket and dedicated courier logistics management, National Delivery Solutions has an in-depth knowledge of the special needs associated with all types of corporate transportation requirements. We are a growing multi-million dollar, St. Louis based, dedicated courier logistics company.
Mission Statement
To build logistic partnerships and create transportation solutions that improve the image of our customers and add value to their supply chain.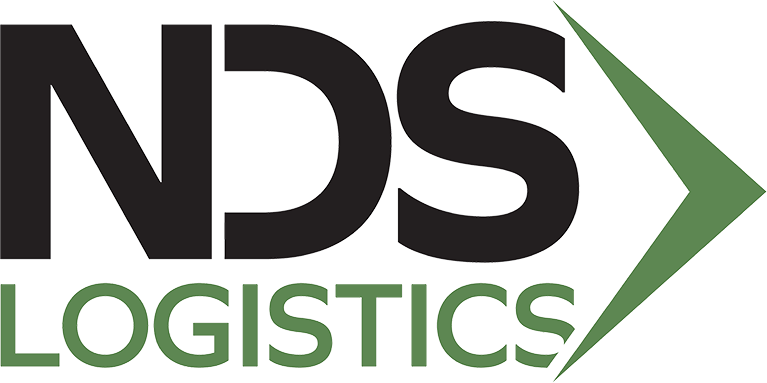 Company Philosophy
All team members of National Delivery Solutions are committed to providing the best possible customer service with utmost professionalism and integrity. Our understanding of success lies with the basic principle of our customer always comes first. We strive for continuous improvement in all aspects of business, and we utilize our creative vision to be the best and most highly regarded company in the third party logistics management industry.